Attorneys
Rick Sarver Inducted into Lawdragon 500 Hall of Fame
March 18, 2021
We are proud to announce that Richard Sarver has been inducted into the 2021 Lawdragon 500 Hall of Fame. According to Lawdragon, the exclusive list includes lawyers who "are among the most acclaimed of their generation, having led America's signature law firms to unprecedented heights, achieved civil rights advances and changed our world for the better." Rick is one of only 37 lawyers selected for 2021. The full list of inductees can be found here.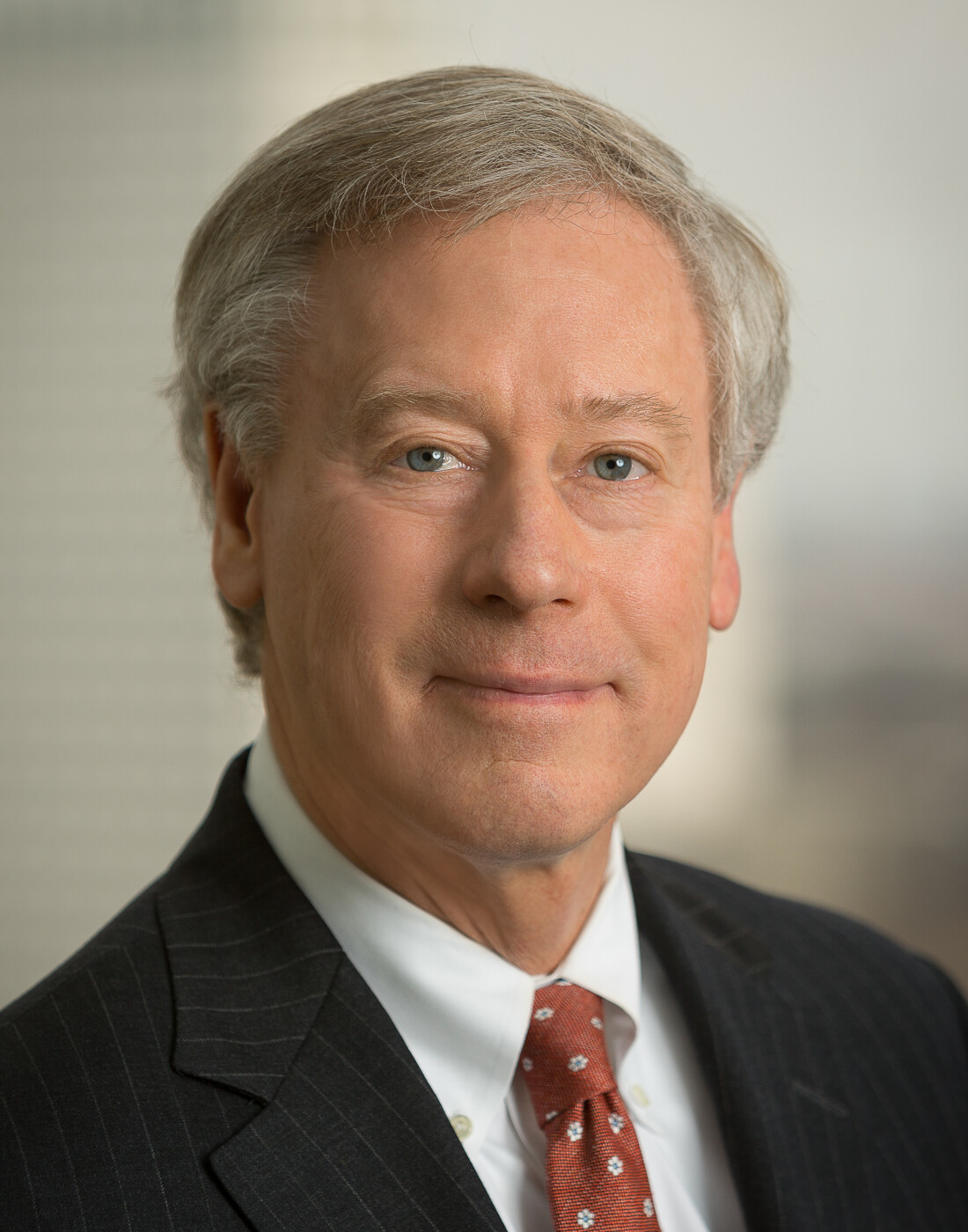 Richard E. Sarver has extensive jury trial experience, including trials in thirteen different states. He has served as lead trial attorney in more than 100 jury trials, including complex multidistrict litigation. Many of his trials have been in bet-the-company litigation, where he repeatedly has succeeded before juries. His experience includes federal and state civil and criminal proceedings. His practice is concentrated in complex litigation, particularly including environmental, product liability and toxic tort cases.
About Barrasso Usdin Kupperman Freeman & Sarver, L.L.C.
Barrasso Usdin Kupperman Freeman & Sarver, L.L.C., is a litigation law firm located in New Orleans, Louisiana. The Firm has experience litigating complex civil cases throughout the country, including all types of commercial disputes, class actions, environmental cases, product liability and toxic tort cases, intellectual property cases, insurance bad faith and coverage cases, and securities arbitrations, litigation, and regulatory matters.