Barrasso Usdin Welcomes Kansas Guidry
September 26, 2022
Barrasso Usdin Kupperman Freeman & Sarver is pleased to welcome Kansas M. Guidry to the firm.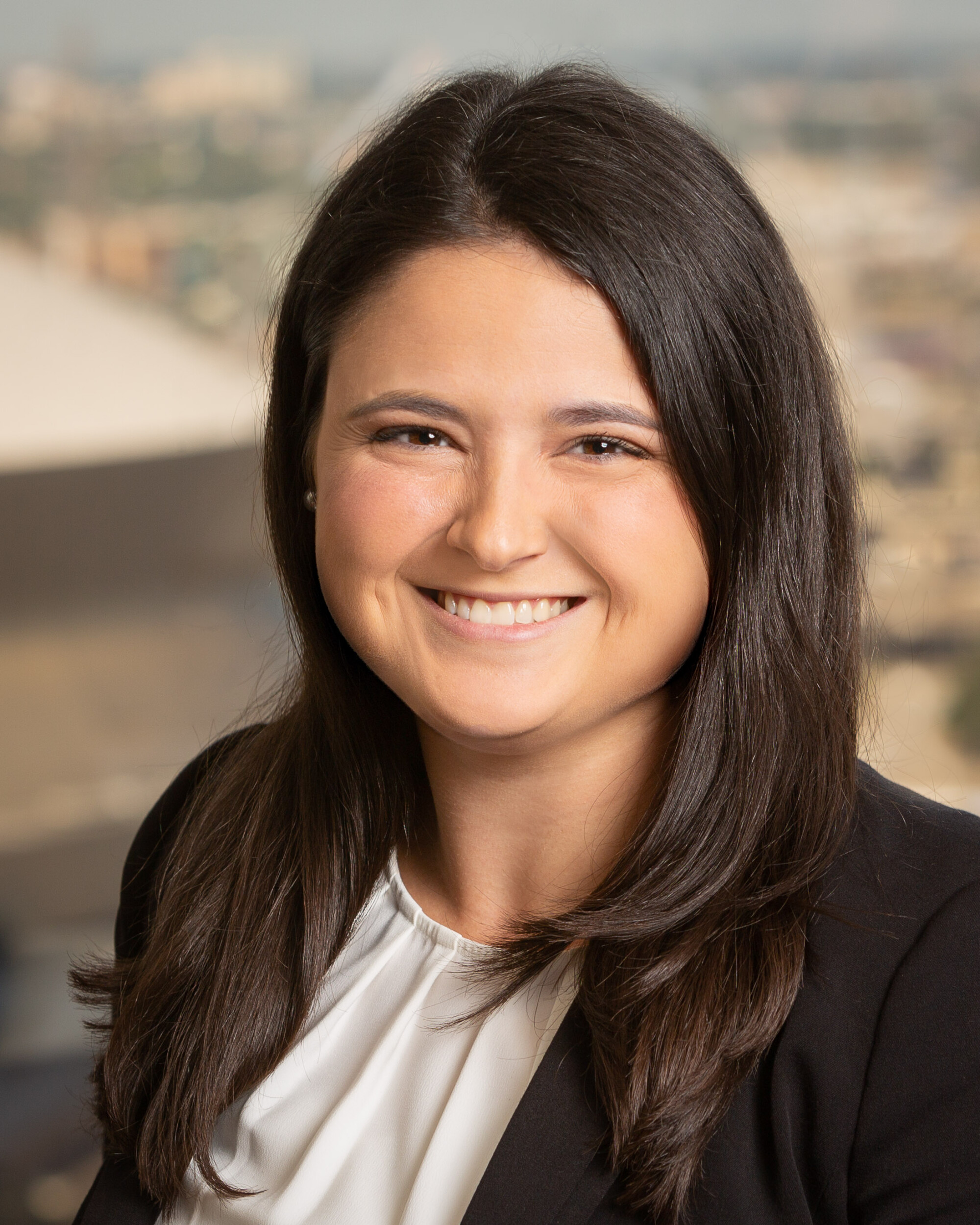 Before joining the firm, Kansas served as a law clerk to the Honorable Jacques L. Wiener, Jr. of the United States Court of Appeals for the Fifth Circuit and to the Honorable Barry W. Ashe of the United States District Court for the Eastern District of Louisiana.
Kansas received her Juris Doctor summa cum laude from Tulane University Law School. While in law school, she served as Editor in Chief of the Tulane Law Review. Kansas also served as an extern for the Louisiana Center for Children's Rights and as an Intern for Access to Justice. Kansas received a Bachelor of Arts summa cum laude from Fordham University.
Welcome to Barrasso Usdin, Kansas.
About Barrasso Usdin Kupperman Freeman & Sarver, L.L.C.
Barrasso Usdin Kupperman Freeman & Sarver is a boutique litigation firm based in New Orleans. The Firm has experience litigating complex civil cases throughout the country, including all types of commercial disputes, class actions, environmental cases, product liability and toxic tort cases, intellectual property cases, insurance bad faith and coverage cases, and securities arbitrations, litigation, and regulatory matters.