Attorneys
Announcing our 2022 Partners
January 10, 2022
Barrasso Usdin Kupperman Freeman & Sarver is pleased to announce the promotion of two associates. The firm welcomes Robert. J. Dressel and Shaun P. McFall as partners of the firm.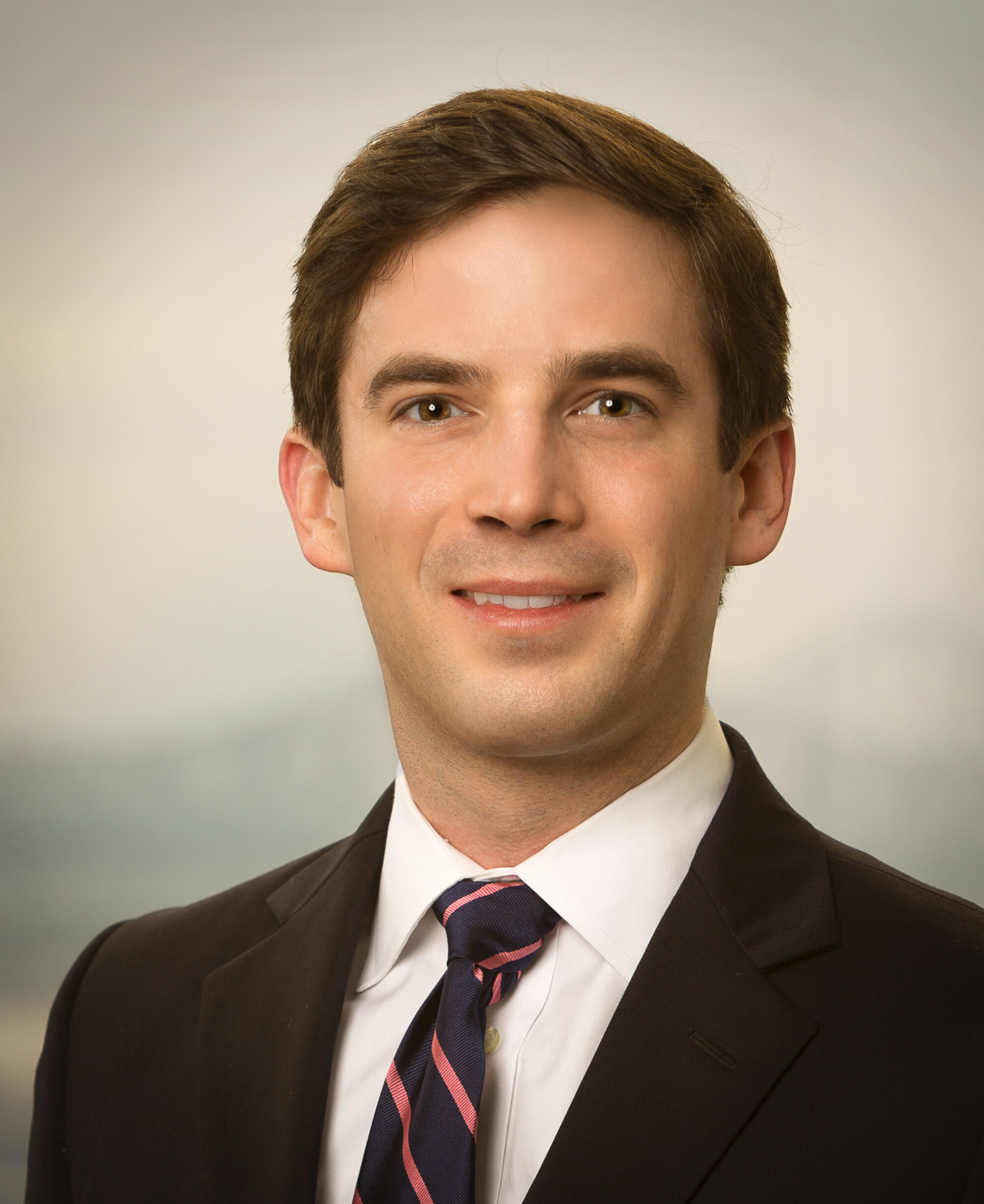 Robert J. Dressel
After graduating from the University of Virginia, Bobby worked as a financial and data analytics consultant for FTI Consulting in Boston and New York, where he advised law firms in handling investigations and litigation. Bobby returned to UVA for law school (becoming a "Double Hoo"), during which he worked in New Orleans two summers in a row. Since joining the firm in 2014, Bobby has handled a wide range of complex commercial disputes, including securities and financial industry litigation, insurance coverage and bad faith, commercial contract disputes, shareholder derivative claims, product liability, and appellate litigation. Bobby has litigated before the Financial Industry Regulatory Authority as well as in Louisiana's state and federal courts at both trial and appellate levels. He also serves pro bono clients in criminal and civil rights matters. Bobby has been recognized as a "Rising Star" by Super Lawyers for three consecutive years and named "One to Watch" by Best Lawyers two years in a row. Bobby is proud to call New Orleans home. He loves exploring the city's food and music scenes with his wife and playing outside with their two dogs.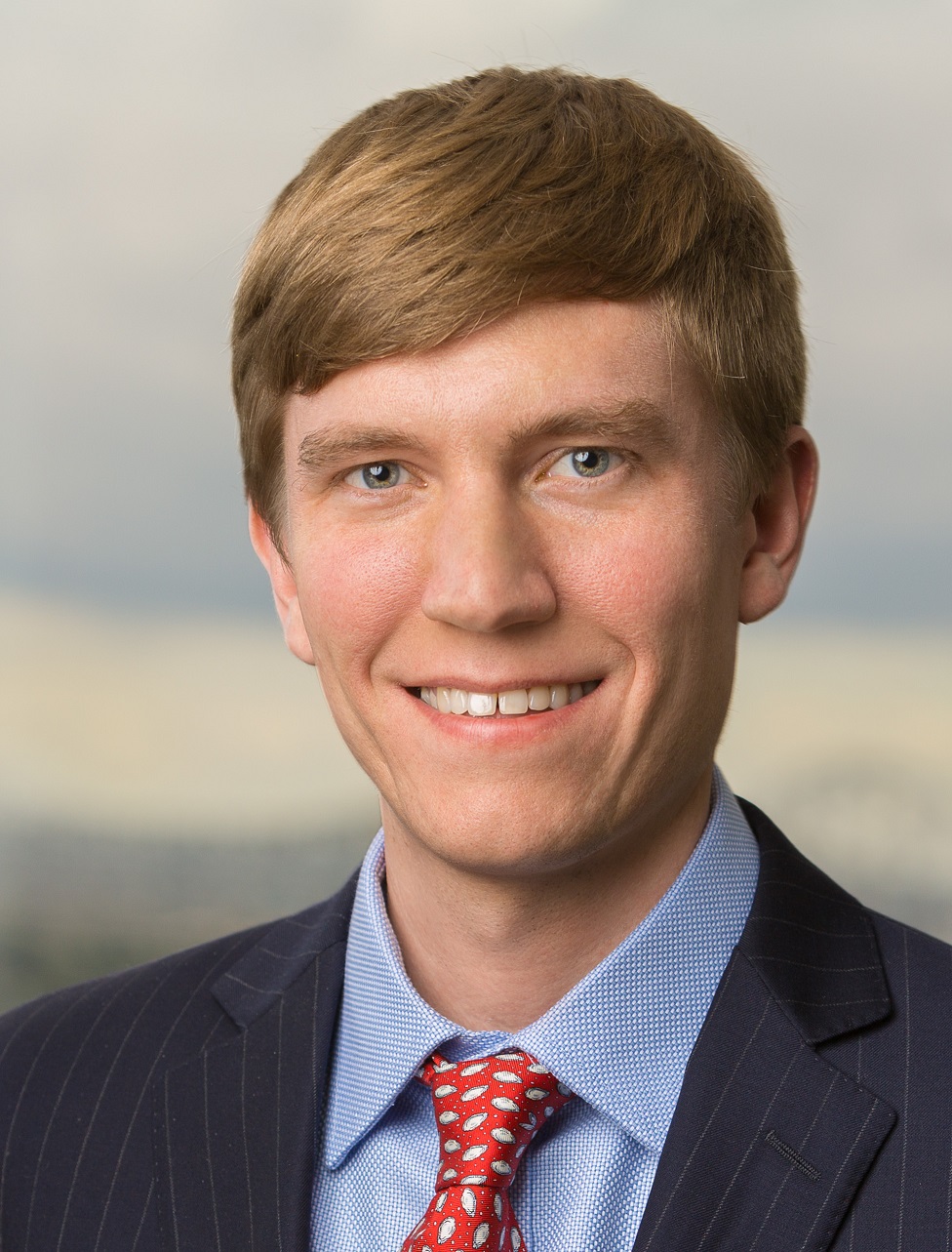 Shaun P. McFall
After graduating from Columbia Law School, Shaun's legal career took off in New York with Sidley Austin, LLP. However, in 2016 his New Orleanian wife wisely convinced him that a move south was in order. Shaun has been with the firm ever since. He maintains a diverse trial and complex commercial litigation practice, with particular experience handling product liability and securities matters. Shaun has defended clients across the country, serving key roles on trial teams in both jury and bench trials as well as before arbitral panels of the Financial Industry Regulatory Authority and the American Arbitration Association. In addition, Shaun maintains an active pro bono practice, handling cases involving refugee/asylum law, employment discrimination, post-conviction criminal representation and civil rights. Shaun is currently one of the members managing the firm's partnership with the ACLU's Justice Lab Project." In recognition of his achievements, Shaun was named "One to Watch" in the 2021 and 2022 editions of Best Lawyers. Plus, he was recently featured in New Orleans City Business's "Ones to Watch: Law."
About Barrasso Usdin Kupperman Freeman & Sarver, L.L.C.
Barrasso Usdin Kupperman Freeman & Sarver is a boutique litigation firm based in New Orleans. The Firm has experience litigating complex civil cases throughout the country, including all types of commercial disputes, class actions, environmental cases, product liability and toxic tort cases, intellectual property cases, insurance bad faith and coverage cases, and securities arbitrations, litigation, and regulatory matters.