Attorneys
Chloé Chetta to Present on Building a Successful Career During a Global Pandemic
February 19, 2021
On February 23, 2021, Chloé Chetta will serve as a panelist for a CLE hosted by the New Orleans Chapter of the Federal Bar Association. Chloé joins legal "pros" the Honorable Dana M. Douglas (United States Magistrate Judge, EDLA), the Honorable Joseph I. Giarrusso, III (New Orleans City Council Member & Counsel, Barrios Kingsdorf & Casteix, LLP), Brian Capitelli (Partner, Capitelli & Wicker), and Larry Centola (Principal, Martzell, Bickford & Centola) to present a live interactive webinar, "Tips from the Pros – Building a Successful Career During the Challenging Times of a Global Pandemic." Click here to learn more and to register for the webinar.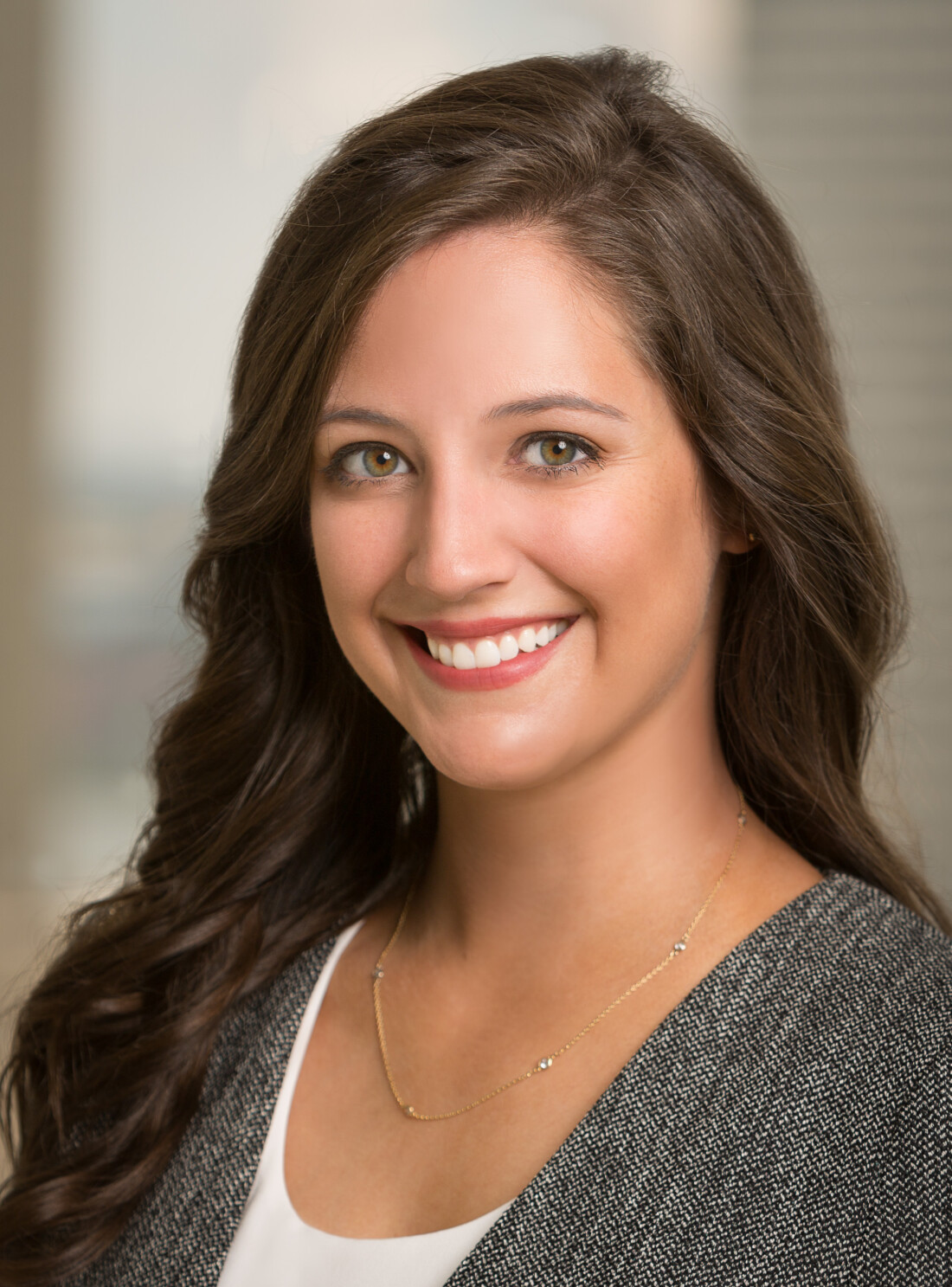 Chloé M. Chetta's practice focuses on complex and commercial litigation, covering a variety of substantive topics, with an emphasis on appellate matters. Chloé has been recognized in "Best Lawyers: Ones to Watch" for her work in commercial and appellate litigation.
Before joining the firm, Chloé served as a law clerk to the Honorable Stephen A. Higginson of the United States Court of Appeals for the Fifth Circuit and as a law clerk to the Honorable Sarah S. Vance of the United States District Court for the Eastern District of Louisiana and the Judicial Panel on Multidistrict Litigation. Chloé also served as an intern to the Honorable Fredericka H. Wicker of the Louisiana Court of Appeal for the Fifth Circuit.
About Barrasso Usdin Kupperman Freeman & Sarver, L.L.C.
Barrasso Usdin Kupperman Freeman & Sarver, L.L.C., is a litigation law firm located in New Orleans, Louisiana. The Firm has experience litigating complex civil cases throughout the country, including all types of commercial disputes, class actions, environmental cases, product liability and toxic tort cases, intellectual property cases, insurance bad faith and coverage cases, and securities arbitrations, litigation, and regulatory matters.