Attorneys
Chloé M. Chetta Featured In New Orleans CityBusiness "Ones to Watch: Law"
May 12, 2021
The firm is proud to announce that Chloé M. Chetta was recently selected for New Orleans CityBusiness "Ones to Watch: Law."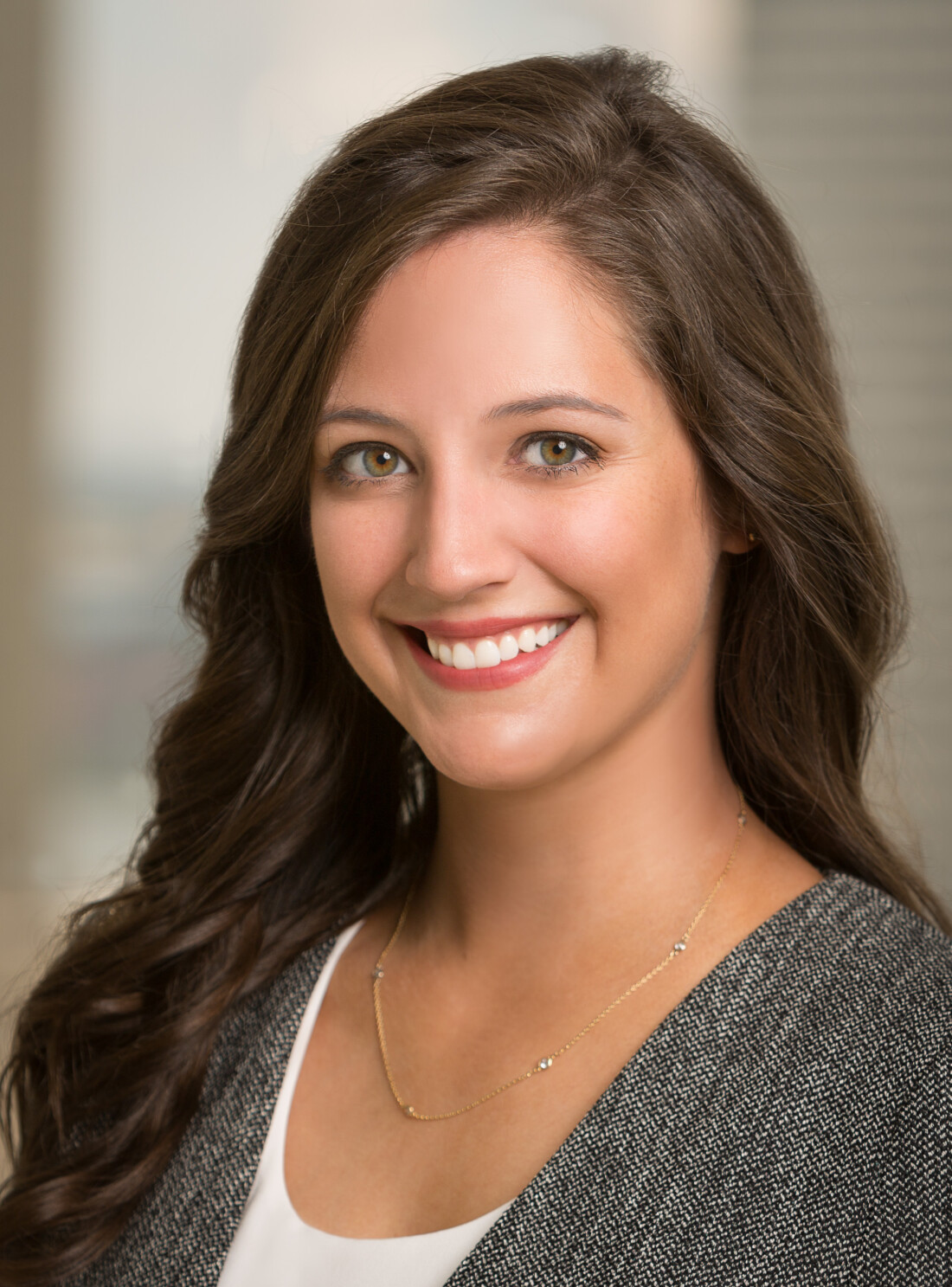 Chloé M. Chetta's practice focuses on complex and commercial litigation, covering a variety of substantive topics, including toxic tort/environmental law, securities and financial industry litigation, employment law, constitutional law, and insurance coverage and bad faith. Chloé regularly represents clients in appellate matters, successfully seeking and opposing writ applications and appeals in state and federal court.
Before joining the firm, Chloé served as a law clerk to the Honorable Stephen A. Higginson of the United States Court of Appeals for the Fifth Circuit and as a law clerk to the Honorable Sarah S. Vance of the United States District Court for the Eastern District of Louisiana and the Judicial Panel on Multidistrict Litigation. Chloé also served as an intern to the Honorable Fredericka H. Wicker of the Louisiana Court of Appeal for the Fifth Circuit.
While in law school, Chloé worked as a research assistant for Professor A.N. Yiannopoulos, editing his fifth and final edition of the Louisiana Civil Law Treatise's volume on property law, and for Professor Gabriel Feldman, focusing primarily on federal antitrust issues. After graduation, Chloé was appointed to serve as a junior member of the Louisiana State Law Institute.
About Barrasso Usdin Kupperman Freeman & Sarver, L.L.C.
Barrasso Usdin Kupperman Freeman & Sarver, L.L.C., is a litigation law firm located in New Orleans, Louisiana. The Firm has experience litigating complex civil cases throughout the country, including all types of commercial disputes, class actions, environmental cases, product liability and toxic tort cases, intellectual property cases, insurance bad faith and coverage cases, and securities arbitrations, litigation, and regulatory matters.