Attorneys
Barrasso Selected for 2022 Lawdragon 500 Leading Lawyers in America
February 22, 2022
We are pleased to announce that founding member, Judy Barrasso, has been recognized in the 2022 Lawdragon 500 Leading Lawyers in America guide. The Lawdragon 500 is viewed as one of the most elite guides for the legal industry. Honorees are selected based on a combination of editorial research, submissions from law firms, and peer nominations. The Lawdragon 500 will be presented in the 17th-anniversary edition of the magazine scheduled for the fall of 2022.
For more information on Lawdragon or The Lawdragon 500 Leading Lawyers in America guide, please click here.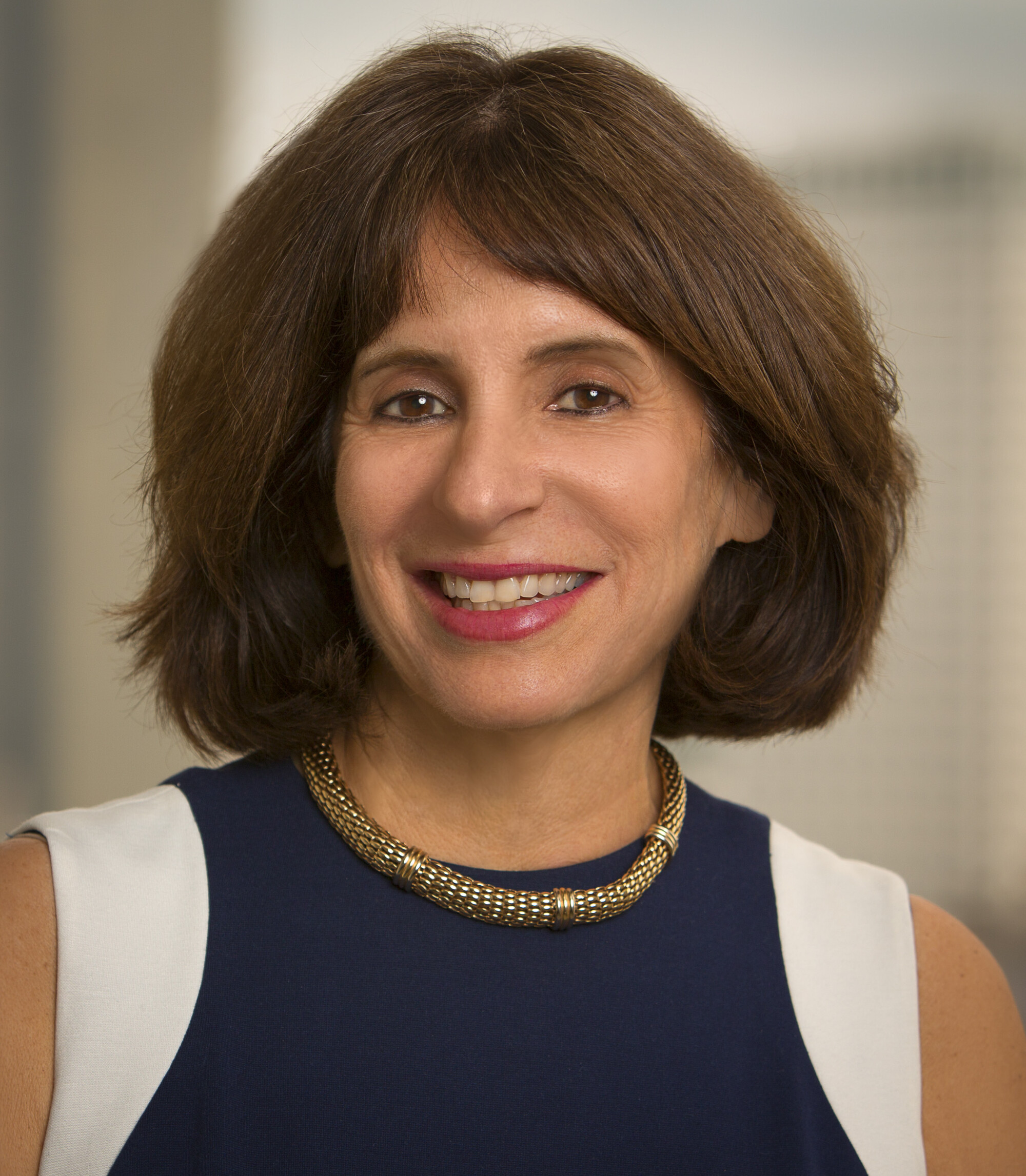 Judy Barrasso is a founding member of Barrasso Usdin Kupperman Freeman & Sarver, L.L.C. Her practice focuses on commercial litigation, and includes complex commercial litigation matters and class actions involving insurance coverage and bad faith, director and officer liability, securities fraud, and commercial contracts. Judy has handled matters in at least twelve states.
Judy has been ranked by Chambers USA as a top commercial litigator and by Benchmark Litigation as a Litigation Star. She has been recognized among Benchmark's Top 250 Women in Litigation and Lawdragon's 500 Leading Lawyers in America. Judy has also been recognized among Louisiana Super Lawyers' Top 10 and has been ranked Number One among lawyers in the State of Louisiana. According to Chambers, Judy "has a reputation as a formidable trial lawyer," "stands 'head and shoulders above much of the competition,' and is "considered one of the state's finest litigators."
Judy is a member of the American College of Trial Lawyers and a fellow and Past President of the International Society of Barristers, organizations that select their members. She is a Past President of the New Orleans Bar Association. Judy was inducted into Tulane Law School's Hall of Fame in 2018. She was the 2017 recipient of the John R. "Jack" Martzell Professionalism Award, presented by the New Orleans Chapter of the Federal Bar Association. She was also the 2016 recipient of the Louisiana Bar Foundation's Distinguished Attorney Award. Judy has taught as an adjunct professor at Tulane Law School, the Louisiana Association of Defense Counsel Trial Academy, and at continuing legal education programs throughout the United States. She previously served as a board member and then chair of the Louisiana Attorney Disciplinary Board from 2001-2005. She also served on the Attorney Disciplinary Committee of the United States District Court for the Eastern District by the Court's appointment from February 2011 – July 2017.
About Barrasso Usdin Kupperman Freeman & Sarver, L.L.C.
Barrasso Usdin Kupperman Freeman & Sarver is a boutique litigation firm based in New Orleans. The Firm has experience litigating complex civil cases throughout the country, including all types of commercial disputes, class actions, environmental cases, product liability and toxic tort cases, intellectual property cases, insurance bad faith and coverage cases, and securities arbitrations, litigation, and regulatory matters.