Attorneys
Judy Barrasso Inducted into Lawdragon Hall of Fame
January 6, 2023
We are proud to announce that Judy Barrasso has been named to the 2023 class of the Lawdragon Hall of Fame. Judy is one of the remarkable attorneys honored this year, all of whom have been practicing for approximately 40 years or more.
Lawdragon's announcement honoring Judy stated that "Judy Barrasso founded Barrasso Usdin Kupperman Freeman & Sarver in New Orleans in 2003, building a top litigation firm hired for the toughest cases. She has tried cases in more than a dozen states and routinely wins defense verdicts in cases alleging vast liability. She represents a path similar to that of a number of the women selected for the Hall of Fame this year, who used their skills to break down walls and excel in the law on their terms."
To learn more about Lawdragon and to view the full list of inductees, visit www.lawdragon.com.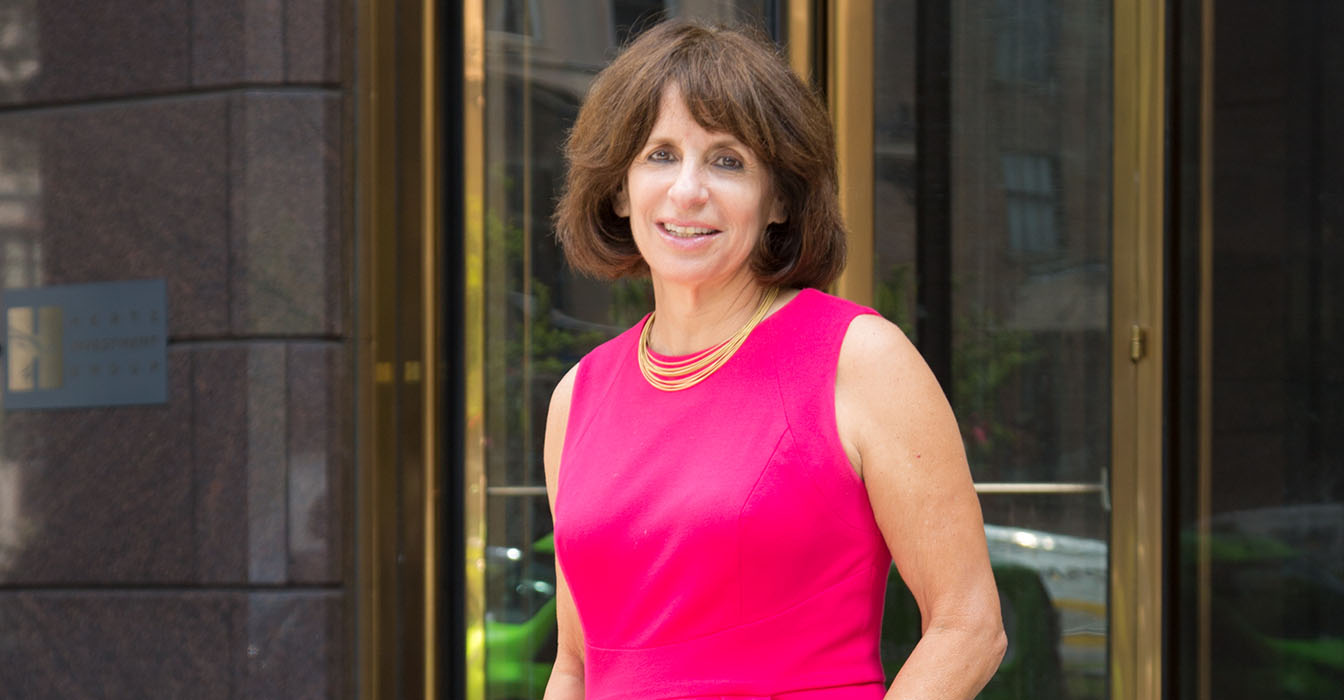 Photo by Sara Essex Bradley.
About Barrasso Usdin Kupperman Freeman & Sarver, L.L.C.
Barrasso Usdin Kupperman Freeman & Sarver is a boutique litigation firm headquartered in New Orleans. The Firm has experience litigating complex civil cases throughout the country, including all types of commercial disputes, class actions, environmental cases, product liability and toxic tort cases, intellectual property cases, insurance bad faith and coverage cases, and securities arbitrations, litigation, and regulatory matters.