Attorneys
Barrasso Usdin Announces New Managing Partner
February 9, 2023
Barrasso Usdin Kupperman Freeman & Sarver, L.L.C. is pleased to announce that David Luder has been named Managing Partner of the firm. David joined the firm in 2010 and previously served on the firm's Executive Committee.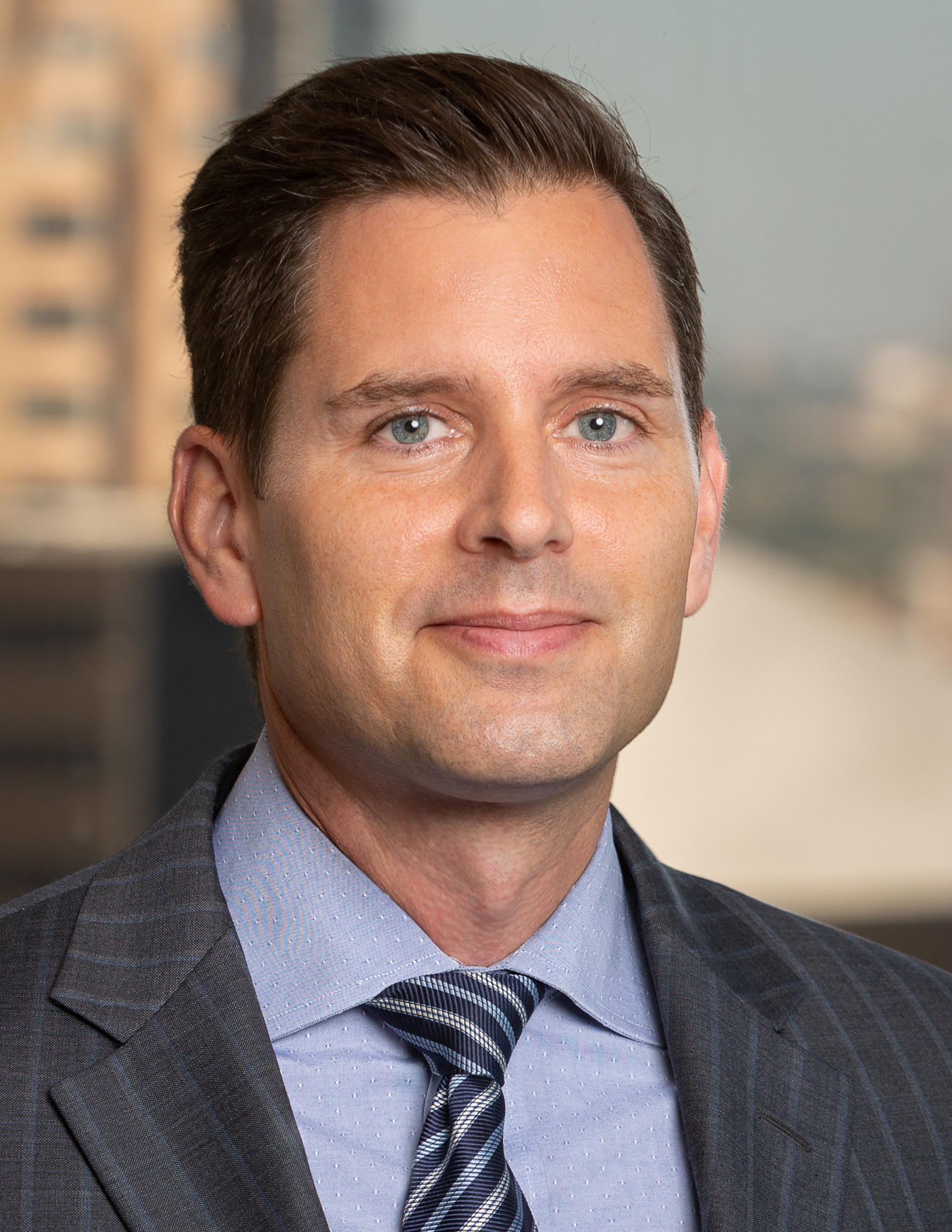 David is a creative and efficient problem solver with a tireless work ethic. His service to clients and colleagues is guided by a unique combination of legal acumen, compassion for others, and good business judgment.

Licensed in Louisiana and New York, David enjoys a varied domestic and international arbitration and litigation practice that spans a wide array of industries, including financial services, energy, real estate development, and specialty chemicals. He regularly defends both institutional and individual financial-industry clients in litigation and before regulatory bodies like the SEC and FINRA. David litigated many disputes arising out of the financial industry's defining events over the past twenty years, including several multi-billion-dollar Ponzi schemes, the subprime credit crisis, and most recently the upheavals experienced in the crypto industry. In Louisiana, David is heavily involved in representing past and present oil-and-gas operators in resolving "legacy" environmental litigations.

Born and raised in Switzerland, fluent in German and French, and with full law degrees from American and Swiss law schools, David also serves European clients in transactional, commercial, and regulatory matters relating to both international and U.S. business interests. David is a AAA Commercial Arbitrator and has been qualified as a Swiss law expert in U.S. litigation.
About Barrasso Usdin Kupperman Freeman & Sarver, L.L.C.
Barrasso Usdin Kupperman Freeman & Sarver is a boutique litigation firm headquartered in New Orleans. The Firm has experience litigating complex civil cases throughout the country, including all types of commercial disputes, class actions, environmental cases, product liability and toxic tort cases, intellectual property cases, insurance bad faith and coverage cases, and securities arbitrations, litigation, and regulatory matters.