Attorneys
Judy Barrasso & Rick Sarver Selected for the Inaugural Guide to the Lawdragon 500 Leading Litigators in America
October 10, 2022
The firm is pleased to announce that Judy Barrasso and Rick Sarver were selected for the inaugural Lawdragon 500 Guide to the Leading Litigators in America. Rick and Judy have also been selected several times for the Lawdragon 500 Guide to Leading Lawyers, and Judy has been named a Lawdragon Legend and Rick has been named to the Lawdragon Hall of Fame. Please click here to visit the Lawdragon website and learn more about the recognition and methodology.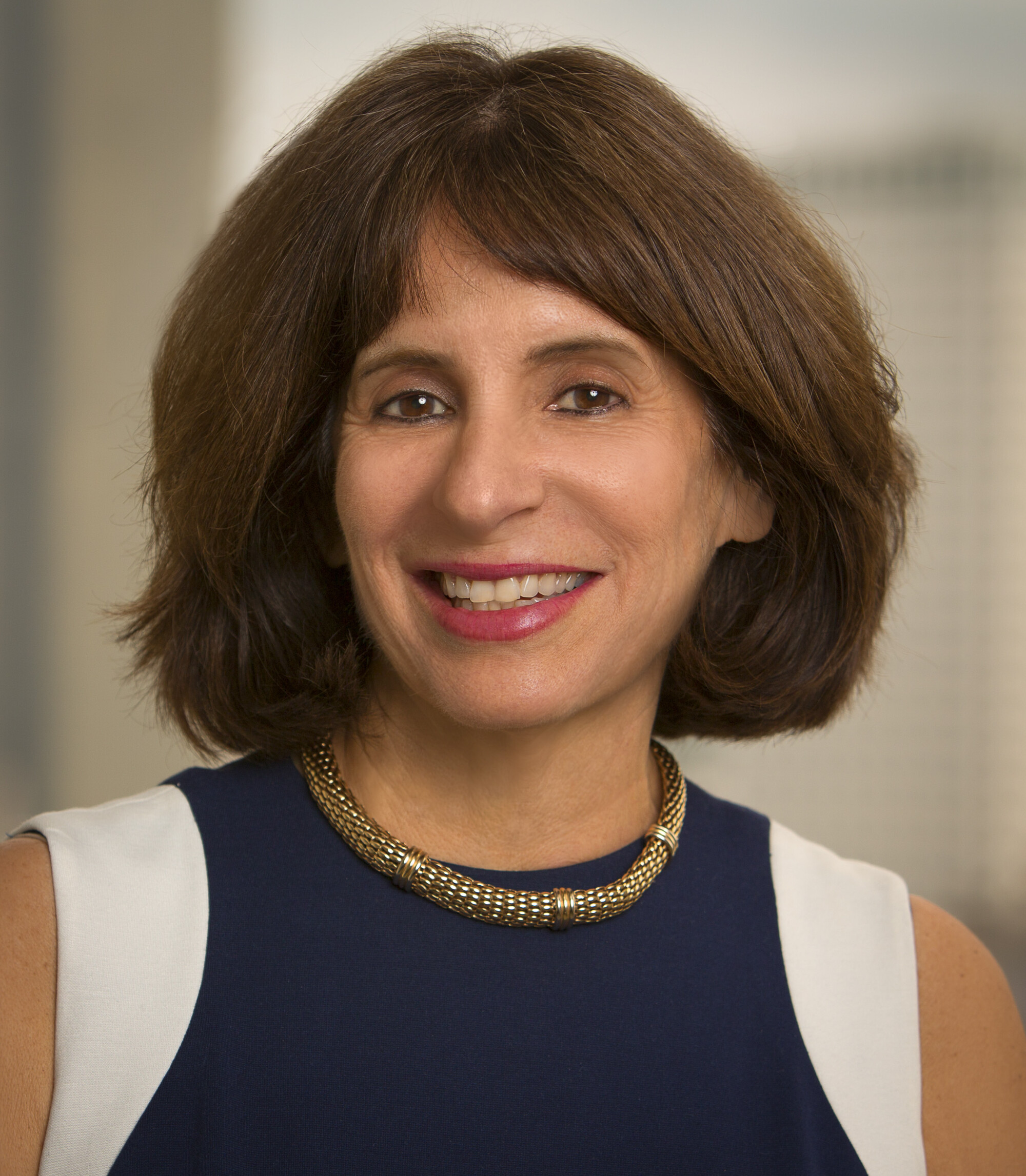 Judy Barrasso is a founding member of the firm. Her practice focuses on commercial litigation, and includes complex commercial litigation matters and class actions involving insurance coverage and bad faith, director and officer liability, securities fraud, and commercial contracts. Judy has handled matters in at least twelve states.
Judy has been ranked by Chambers USA as a top commercial litigator and by Benchmark Litigation as a Litigation Star. She has been recognized among Benchmark's Top 250 Women in Litigation and Lawdragon's 500 Leading Lawyers in America. Judy was named a Lawdragon Legend in 2020 for being selected to the elite guide ten times. Judy has also been recognized among Louisiana Super Lawyers' Top 10 and has been ranked Number One among lawyers in the State of Louisiana. According to Chambers, Judy "has a reputation as a formidable trial lawyer," "stands 'head and shoulders above much of the competition,' and is "considered one of the state's finest litigators."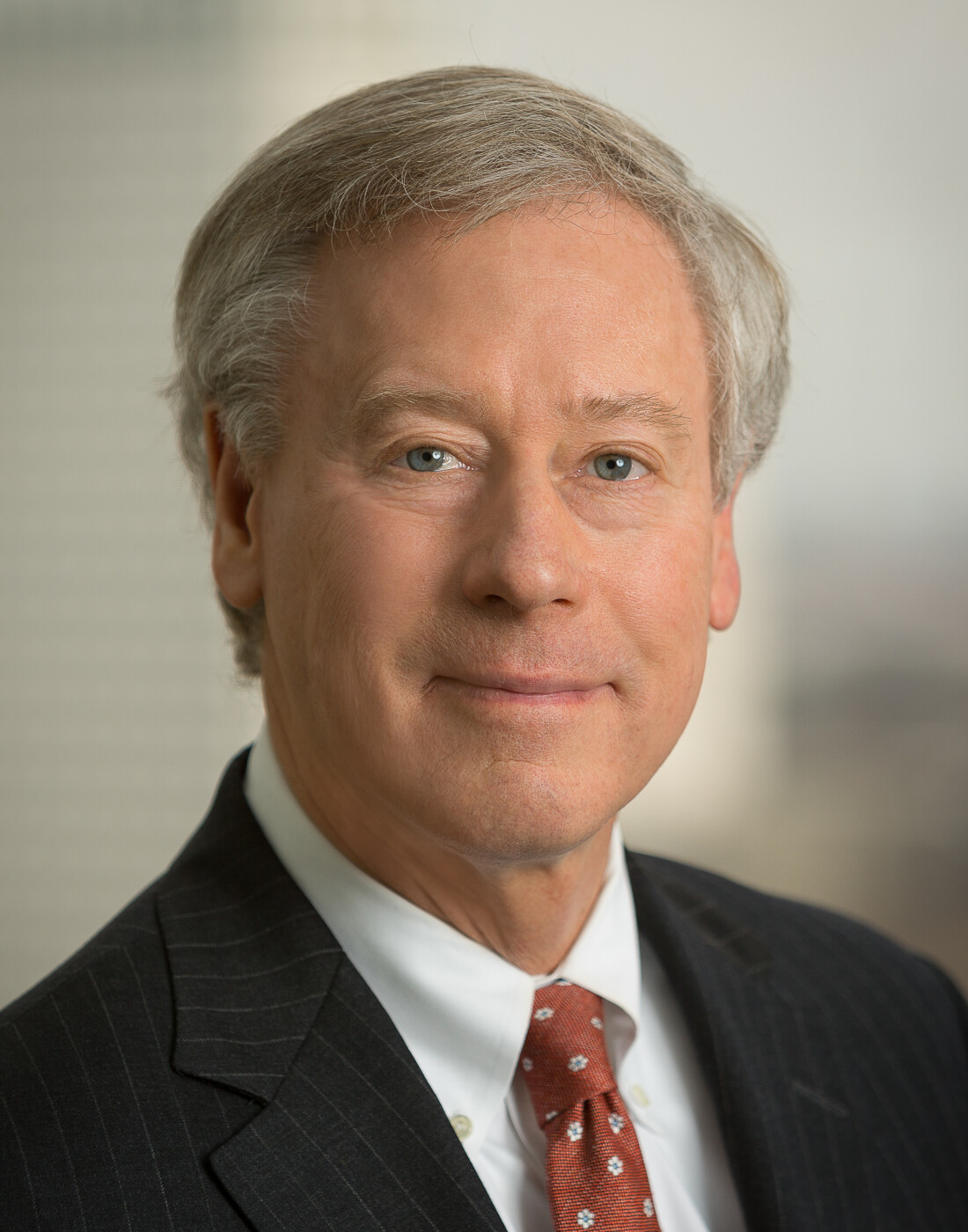 Richard E. Sarver has extensive jury trial experience, including trials in thirteen different states. He has served as lead trial attorney in more than 100 jury trials, including complex multidistrict litigation. Many of his trials have been in bet-the-company litigation, where he repeatedly has succeeded before juries. His experience includes federal and state civil and criminal proceedings. His practice is concentrated in complex litigation, particularly including environmental, product liability and toxic tort cases.
Rick has successfully represented a major oil company in cases arising out of the second largest on-shore oil spill in United States history, including the first-ever Clean Water Act enforcement action under the Oil Pollution Act. Rick is currently serving as national trial counsel for Johnson & Johnson in the DePuy Hip multidistrict litigation. He won a complete defense verdict in a hip implant suit in state court in Chicago, Cook County, and a complete defense verdict in the first bellwether trial in a second multidistrict litigation, following an eight week jury trial in Dallas. He has also won complete defense verdicts as lead counsel for Johnson & Johnson in the first and third trials of the Xarelto multidistrict litigation. As national lead trial counsel for the welding industry, Rick won all 10 jury trials he has handled in the nationwide product liability litigation. Juries in Cleveland, New Orleans, Madison County, and Akron unanimously rendered verdicts for the defendants in these cases.
Rick handles a variety of environmental matters, including legacy litigation involving claims of property contamination from historic oil and gas operations.
About Barrasso Usdin Kupperman Freeman & Sarver, L.L.C.
Barrasso Usdin Kupperman Freeman & Sarver is a boutique litigation firm based in New Orleans. The Firm has experience litigating complex civil cases throughout the country, including all types of commercial disputes, class actions, environmental cases, product liability and toxic tort cases, intellectual property cases, insurance bad faith and coverage cases, and securities arbitrations, litigation, and regulatory matters.