Attorneys
Chloé M. Chetta Named to CityBusiness' Leadership in Law Class of 2022
July 5, 2022
Barrasso Usdin attorney Chloé M. Chetta has been selected for the New Orleans CityBusiness Leadership in Law Class of 2022. CityBusiness' Leadership in Law designation is awarded to only fifty legal professionals each year. The Leaders are nominated by their peers and then selected based on their professional and community involvement. The Leadership in Law Class of 2022 will be honored at a reception on Monday, October 24th at The New Orleans Museum of Art and in a special insert in the October 21st issue of New Orleans CityBusiness.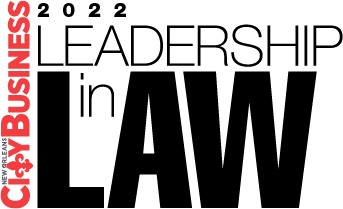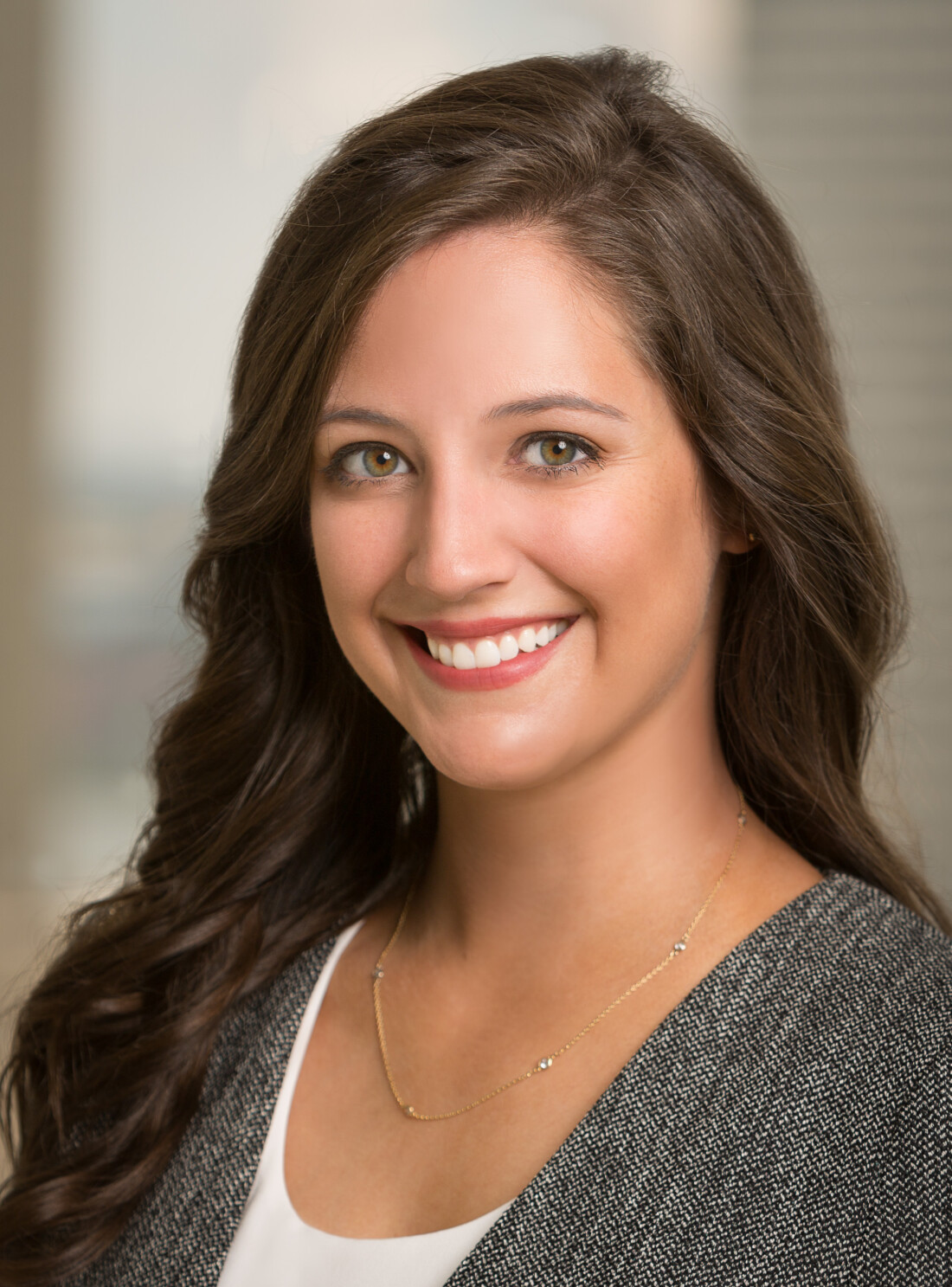 Chloé M. Chetta's practice focuses on complex and commercial litigation, including toxic tort/environmental law, securities and financial industry litigation, employment law, constitutional law, and insurance coverage and bad faith. Chloé has been peer-selected for her commercial and appellate work among "Best Lawyers: Ones to Watch," named among Louisiana Rising Stars, and recognized by New Orleans CityBusiness magazine as "One to Watch."
Chloé previously served as a law clerk to the Honorable Stephen A. Higginson of the United States Court of Appeals for the Fifth Circuit and as a law clerk to the Honorable Sarah S. Vance of the United States District Court for the Eastern District of Louisiana and the Judicial Panel on Multidistrict Litigation.
While in law school, Chloé worked as a research assistant for Professor A.N. Yiannopoulos, editing his fifth and final edition of the Louisiana Civil Law Treatise's volume on property law, and for Professor Gabriel Feldman, focusing primarily on federal antitrust issues. After graduation, Chloé was selected to serve as a junior member of the Louisiana State Law Institute, an organization dedicated to adapting Louisiana law to present social needs to secure the better administration of justice.
Chloé is an active member of both the local and national Federal Bar Association. She serves on the Executive Committee of the New Orleans Chapter's Younger Lawyers Division and on the national Federal Judicial Law Clerk Committee, where she works closely with the national Diversity & Inclusion Committee to create programming focused on increasing diversity in judicial clerkships. Chloé also serves as the president of the nationwide Tulane Law Review Alumni Association.
Chloé maintains a strong pro bono practice, representing indigent and pro se litigants in federal court and providing appellate consulting to non-profit and public interest organizations.
About Barrasso Usdin Kupperman Freeman & Sarver, L.L.C.
Barrasso Usdin Kupperman Freeman & Sarver is a boutique litigation firm based in New Orleans. The Firm has experience litigating complex civil cases throughout the country, including all types of commercial disputes, class actions, environmental cases, product liability and toxic tort cases, intellectual property cases, insurance bad faith and coverage cases, and securities arbitrations, litigation, and regulatory matters.