Attorneys
Barrasso Usdin Welcomes Robert A. Waldrup as an Associate
June 15, 2022
Barrasso Usdin Kupperman Freeman & Sarver is pleased to welcome Robert A. Waldrup to the firm as a new associate.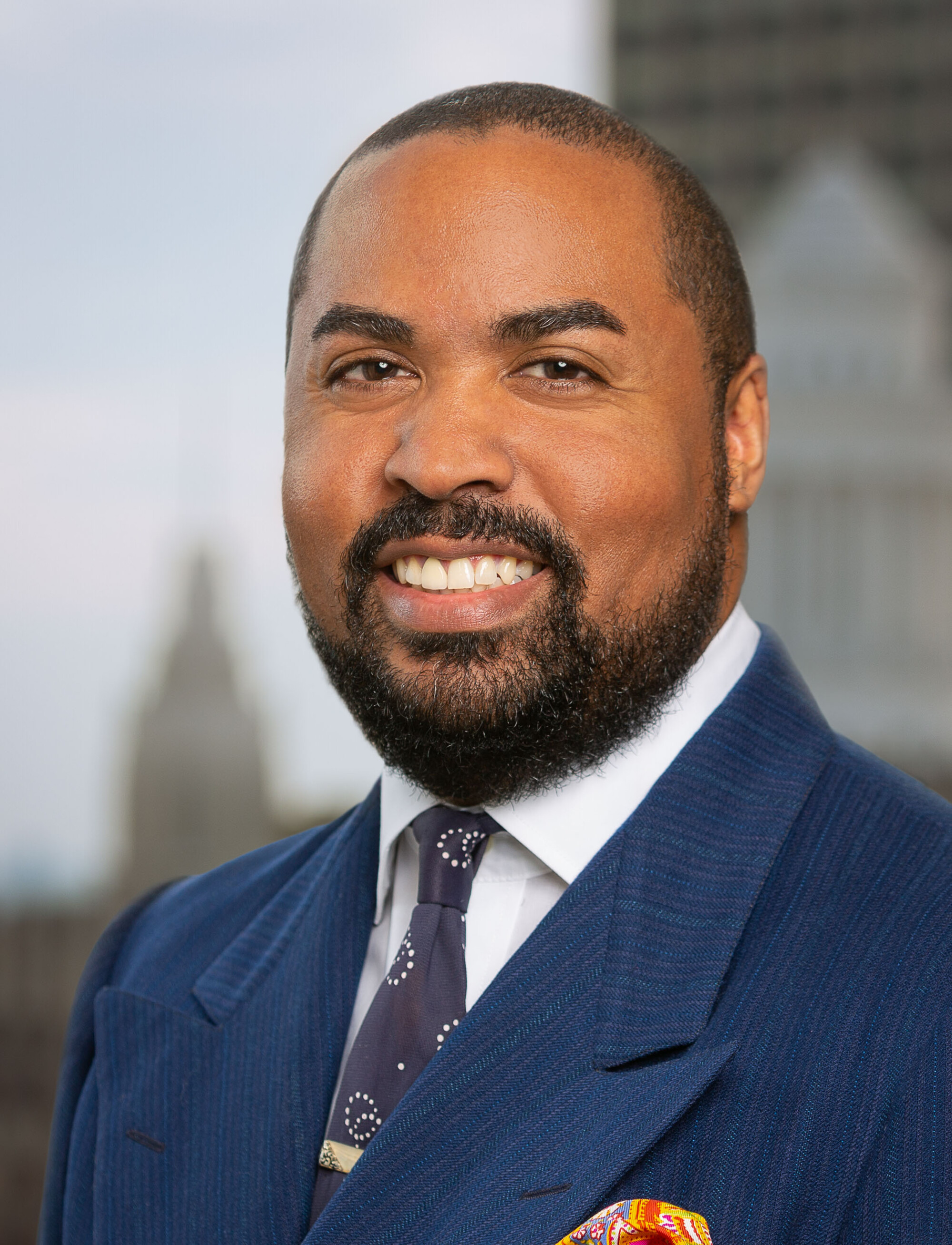 Robert A. Waldrup is a seasoned litigator and former United States Air Force officer. Robert has extensive military prosecutorial experience, having served as one of five first-chair traveling prosecutors for the largest prosecution circuit in the United States Air Force. He has supervised and trained over 45 junior counsel in case preparation, advocacy, discovery and motions practice. Robert's practice focuses on complex and commercial litigation, including insurance coverage and bad faith.
Robert received his Juris Doctor magna cum laude from Tulane University Law School. He received a Master of Education with distinction from Northern Arizona University and a Bachelor of Science from North Carolina State University.
About Barrasso Usdin Kupperman Freeman & Sarver, L.L.C.
Barrasso Usdin Kupperman Freeman & Sarver is a boutique litigation firm based in New Orleans. The Firm has experience litigating complex civil cases throughout the country, including all types of commercial disputes, class actions, environmental cases, product liability and toxic tort cases, intellectual property cases, insurance bad faith and coverage cases, and securities arbitrations, litigation, and regulatory matters.