Attorneys
Practice Areas
Barrasso Usdin Strengthens False Claims Act Practice Through Strategic Partnership with Frohsin Barger and Addition of Litigator Ben Bucy as Partner
October 28, 2022
Barrasso Usdin Kupperman Freeman & Sarver, L.L.C. and Frohsin Barger & Walthall are excited to announce a new strategic partnership to strengthen their respective practices and place them at the forefront of False Claims Act (FCA) litigation. Frohsin Barger's unique experience in FCA matters, coupled with Barrasso Usdin's deep bench of seasoned litigators, will allow the firms to collaborate in recovering ill-gotten funds for taxpayers.
As FCA practitioners and scholars, the attorneys of Frohsin Barger and Barrasso Usdin are continuously observing trends in the ever-evolving FCA practice and will now leverage their complementary expertise to pursue and litigate non-intervened FCA cases.
"Since its inception, our firm has operated exclusively within this legal niche," said Frohsin Barger managing partner Jim Barger, Jr. "We've often been compared to David fighting the Goliaths who prey upon state and federal programs, like Medicare, Medicaid, and the U.S. Military. By partnering on important qui tam cases with proven litigation firms like Barrasso Usdin, we now are building our own Goliath to hold fraudulent corporations accountable when the government declines to do so."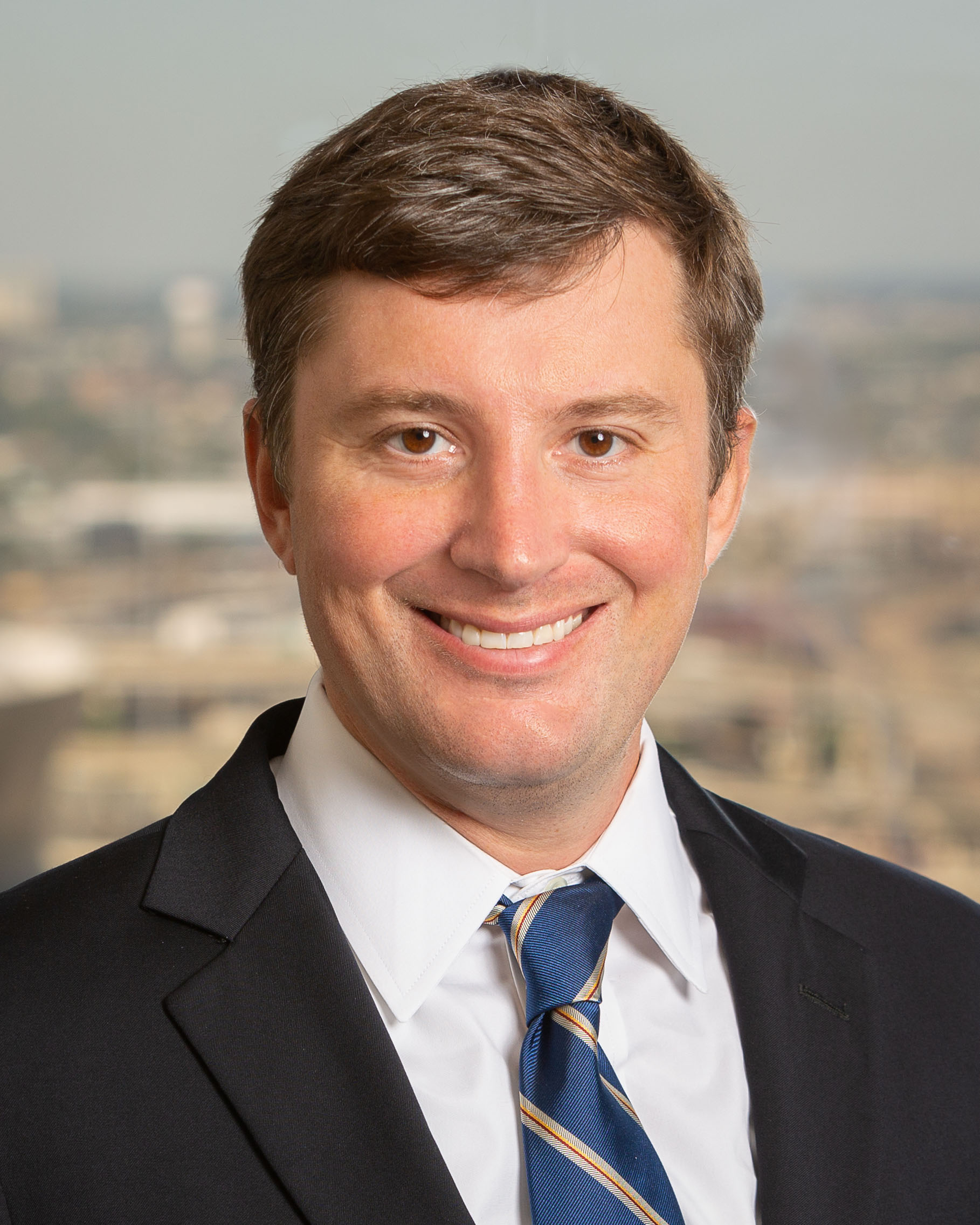 The closer relationship between the firms will also see Frohsin Barger's Ben Bucy move to Barrasso Usdin as a partner. He brings extensive experience in this area and focuses his practice on litigating whistleblower cases. While with Frohsin Barger, Bucy worked with Barger and partner Elliott Walthall to recover nearly half a billion dollars under the False Claims Act, including a $150 million settlement against Amedisys, Inc, the largest home health fraud settlement in FCA history, and a $75 million settlement against Vitas, the largest hospice fraud settlement in FCA history.
"Ben is a welcome addition to our expanding FCA practice," said managing partner Craig Isenberg. "He was integral in securing major recoveries for whistleblowers and U.S. taxpayers while at his previous firm. Ben will enhance our already deep bench and experience handling complex and challenging commercial matters and, in particular, whistleblower cases under the False Claims Act."
Bucy is a co-author of ALM Publishing's "Health Care Fraud: Enforcement and Compliance," the leading FCA healthcare treatise. He will continue authoring updates to this important treatise along with Barger and Walthall, as well as his new partner at Barrasso Usdin, Lon LeSueur.
"Having worked previously as co-counsel with several attorneys from Barrasso Usdin, I have seen the talent at this firm in action," said Bucy. "This move is the next logical step in my career, and I look forward to continuing to handle these important cases with my new colleagues."
Bucy holds a B.S. from Louisiana State University, a J.D. from the University of Alabama School of Law and an M.B.A. from the University of Alabama.
About Barrasso Usdin Kupperman Freeman & Sarver, L.L.C.
Barrasso Usdin Kupperman Freeman & Sarver is a boutique litigation firm headquartered in New Orleans, and serving clients across the United States. Since opening its doors in 2003, the firm's trial lawyers have earned a national reputation for trying high-stakes, complex and challenging civil litigation cases. For more information, visit www.barrassousdin.com and follow us on LinkedIn and Twitter.
About Frohsin Barger & Walthall
Frohsin Barger & Walthall was founded in 2008 in Birmingham, Alabama with the goal of representing whistleblowers under the False Claims Act throughout the United States. Since, Frohsin Barger & Walthall has expanded into new locations in Florida, Georgia and North Carolina and brought successful False Claims Act cases nationwide. For more information on Frohsin Barger & Walthall and the False Claims Act, visit www.frohsinbarger.com.