3 Partners Named to Benchmark 40 & Under 2023
August 14, 2023
We are pleased to announce that three of our partners have been named to Benchmark 40 & Under 2023. Benchmark conducted peer review evaluations and examined case studies to identify the nation's top attorneys who are aged 40 or younger.
The Barrasso Usdin attorneys selected for the list are:
Robert J. Dressel
Laurence D. LeSueur, Jr.
Shaun P. McFall
Please click here to view the Benchmark 40 & Under List.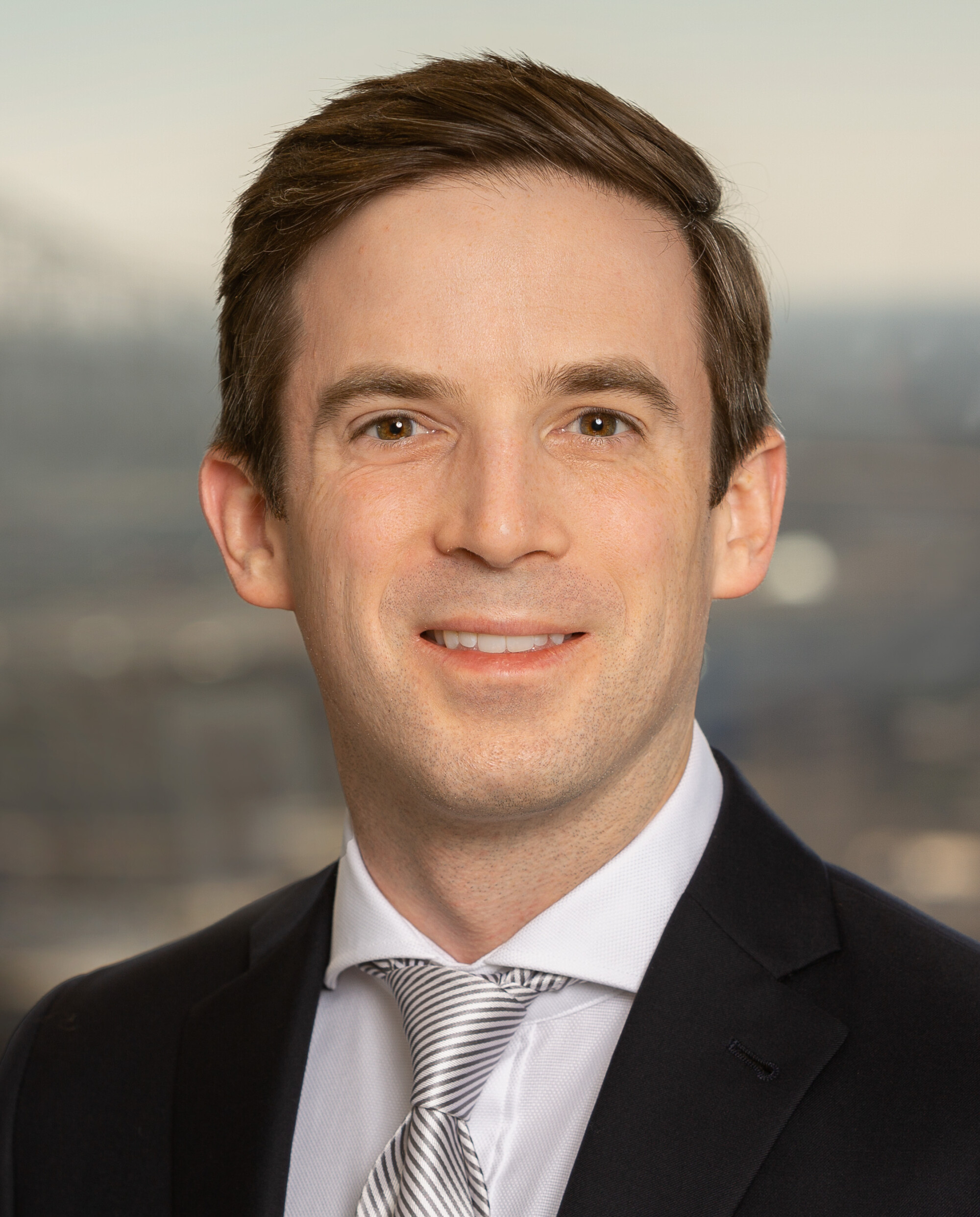 Robert J. Dressel practices in the areas of complex and commercial litigation, securities litigation and regulatory proceedings, and appellate litigation in state and federal court. Bobby's pro bono work includes helping state and local prison inmates to resolve their outstanding legal issues before being released from prison. Read more...



Lon LeSueur's multi-faceted practice focuses on complex and commercial litigation. He has deep litigation experience, having earned victories for his clients in state and federal courts in Texas, Louisiana, and Mississippi, as well as various arbitration forums. Lon has successfully represented clients through all stages of litigation from case development and initial fillings, motion practice, discovery, trial, and appeal. Lon's recent appellate experience includes three victories at the United States Fifth Circuit Court of Appeals, including two reversals. Read more...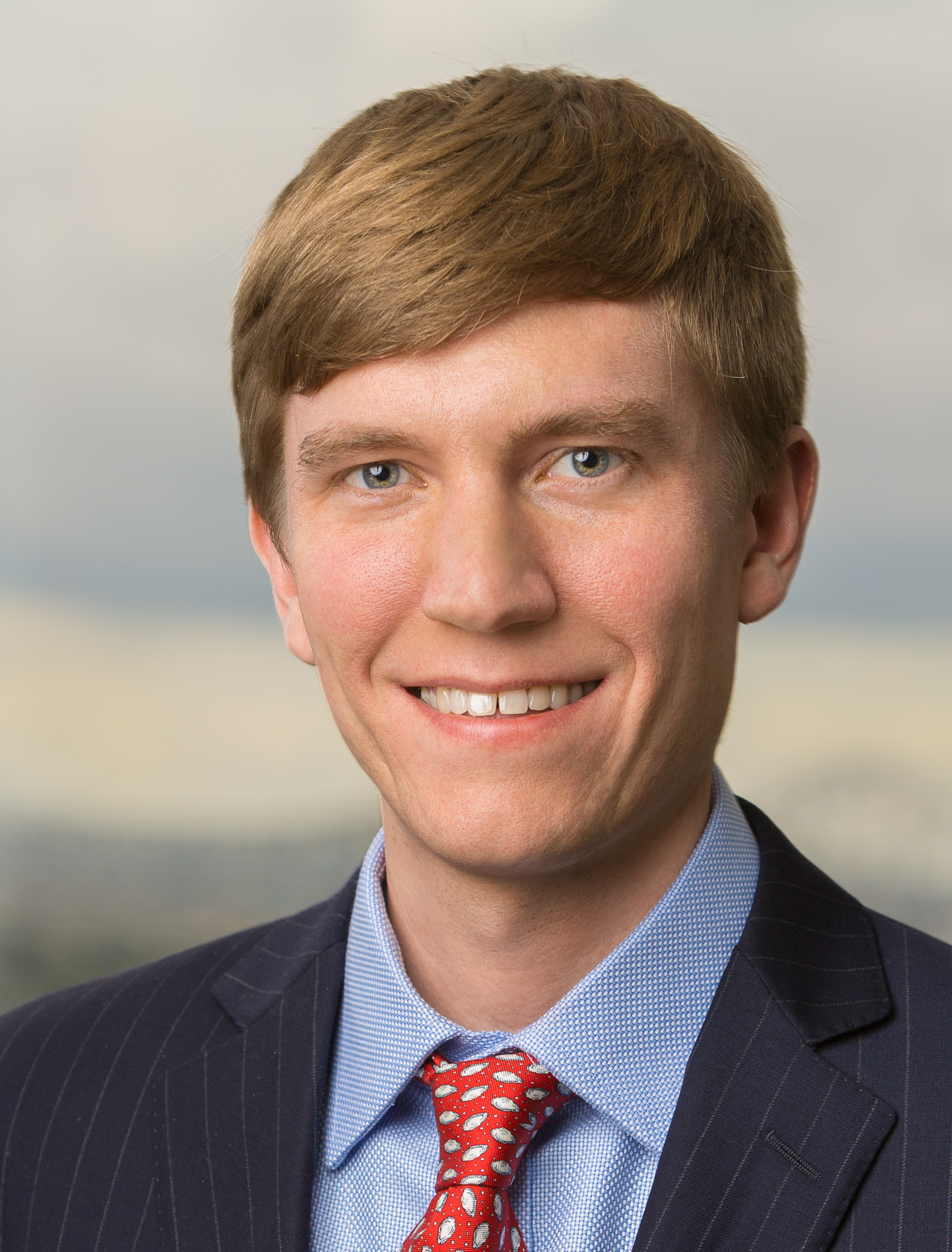 Shaun P. McFall's practice focuses on complex litigation matters. His experience includes antitrust actions, bankruptcy litigation, class actions, complex commercial disputes, products liability, securities litigation and toxic tort matters. Additionally, Shaun has experience representing financial institutions during investigations by regulatory authorities including the SEC and FINRA. Most recently, Shaun participated in a multiweek jury trial in defense of a medical device manufacturer and was a member of two trial teams that secured defense verdicts on behalf of one of the firm's pharmaceutical clients in multidistrict bellwether trials. He was also involved in the firm's representation of a national broker-dealer parent and several affiliates in federal securities litigation arising out of a failed hedge fund. Read more...
About Barrasso Usdin Kupperman Freeman & Sarver, L.L.C.
Barrasso Usdin Kupperman Freeman & Sarver is a boutique litigation firm headquartered in New Orleans. The Firm has experience litigating complex civil cases throughout the country, including all types of commercial disputes, class actions, environmental cases, product liability and toxic tort cases, intellectual property cases, insurance bad faith and coverage cases, and securities arbitrations, litigation, and regulatory matters.