Attorneys
Klaffky and McFall to Present on Ethical Issues for NOBA's 2021 Procrastinators' Program
December 20, 2021
On Tuesday, December 21st, Stephen R. Klaffky and Shaun P. Mcfall will present on "Tamper Tantrum: When Preparing a Witness to Testify, Is Anything Off-Limits?" for the New Orleans Bar Association's Procrastinators' Program.
Stephen and Shaun will be analyzing the ethical rules, case law, and opposing views relating to witness preparation tactics. They will focus on areas where the application of the rules is unclear and well-intentioned lawyers may disagree, using examples from major news stories and classic movies. They will offer strategies for navigating challenging situations that highlight lawyers' roles as both zealous advocates for their clients and officers of the court.
The presentation will be offered at 9:00 a.m. CST as a Live Zoom Webinar. Click here to register.
About the Speakers:
Stephe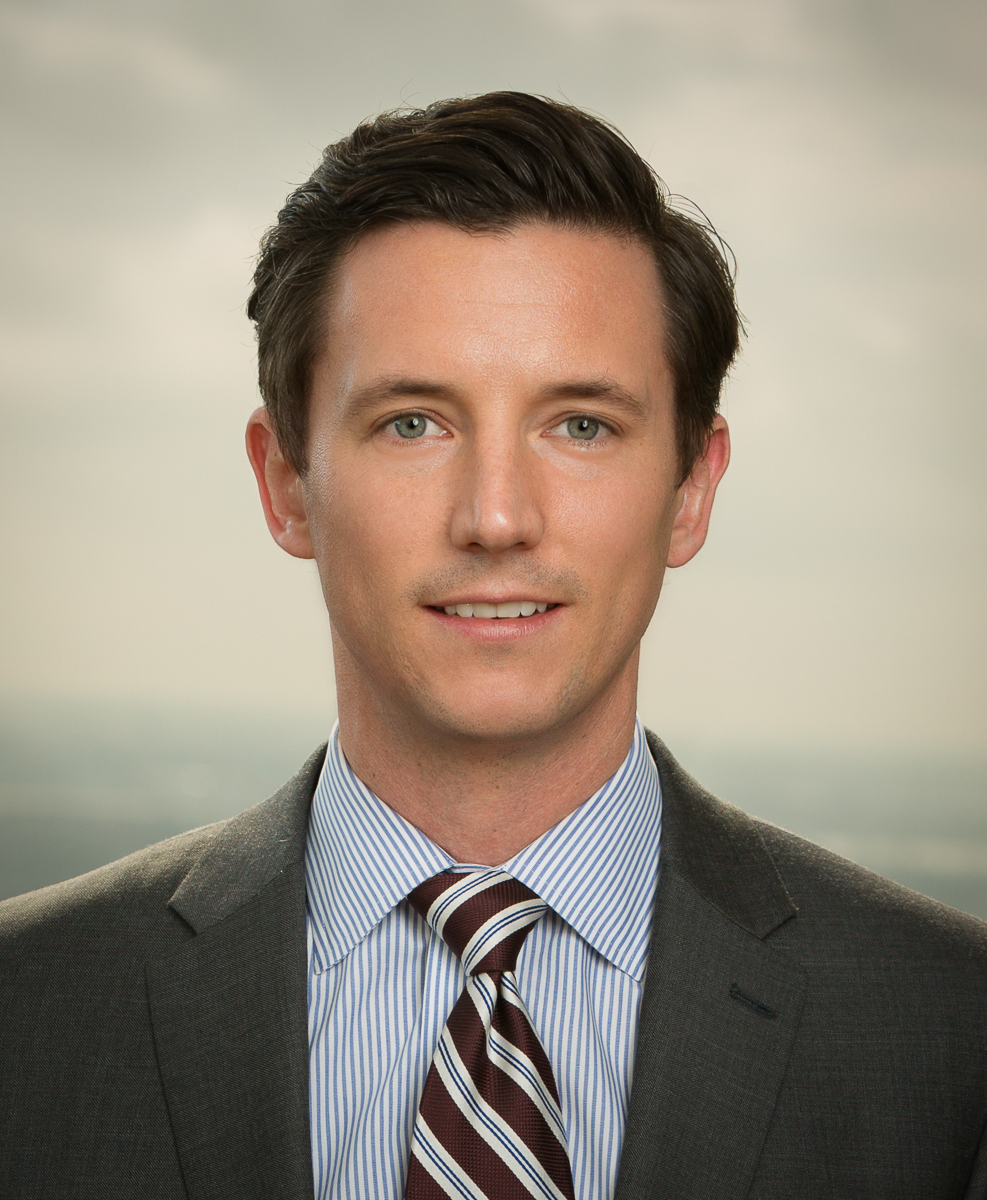 n R. Klaffky
Stephen focuses his practice in the areas of commercial litigation, environmental litigation, insurance coverage and bad faith, and securities litigation and regulation. He has represented financial institutions, investors, manufacturers, and employers through trial and on appeal. As lead counsel, Stephen has successfully defended clients against allegations involving fraud, breach of fiduciary duty, lender liability, employment discrimination, and wrongful termination. He has also helped clients to resolve claims asserted under federal and state environmental laws in numerous cases throughout the country. Such matters include class action toxic torts, citizen suits by environmental advocacy groups, and claims for contribution and indemnification by private landowners.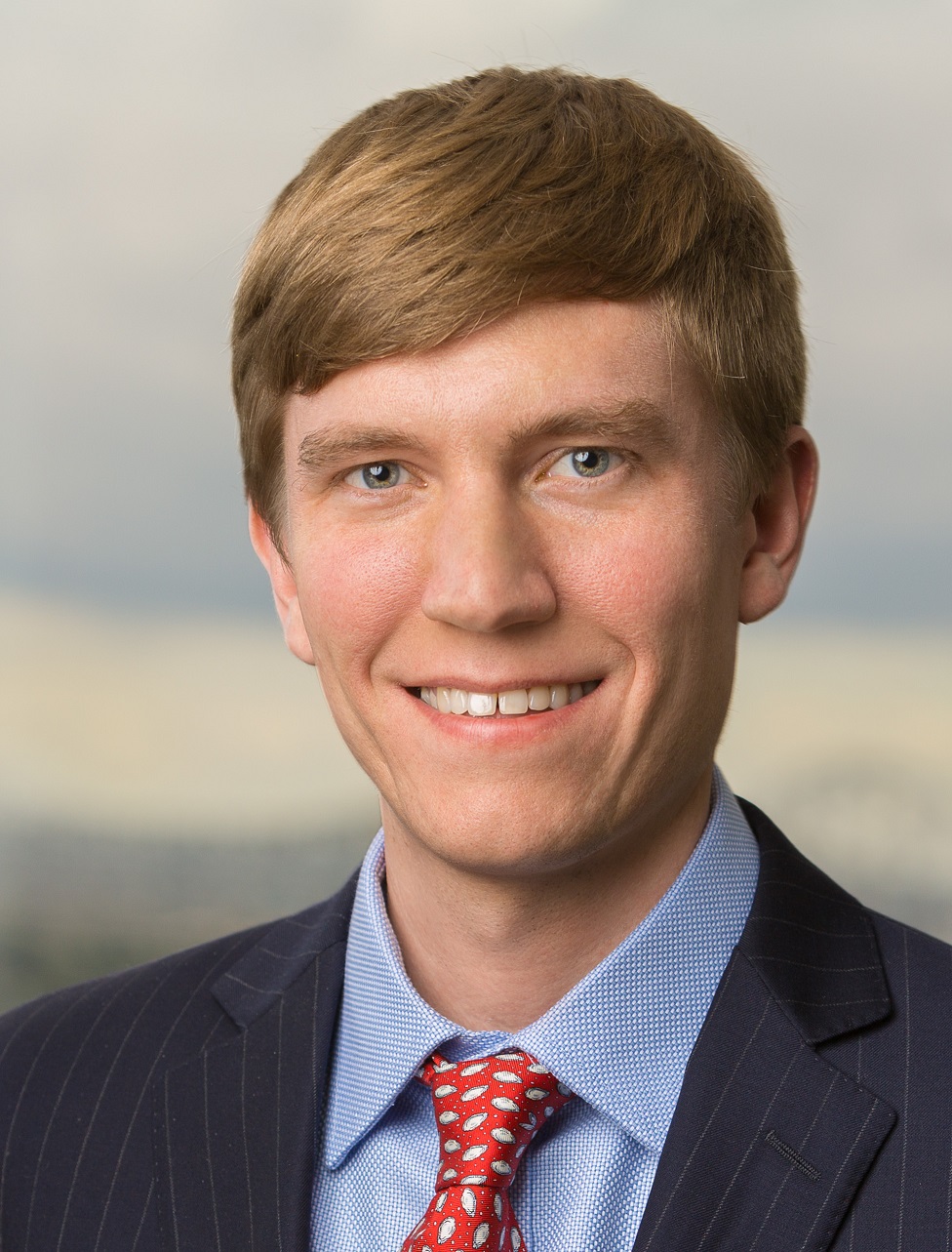 Shaun P. McFall
Shaun's practice focuses on complex litigation matters. His experience includes antitrust actions, bankruptcy litigation, class actions, complex commercial disputes, products liability, securities litigation and toxic tort matters. Additionally, Shaun has experience representing financial institutions during investigations by regulatory authorities including the SEC and FINRA. Most recently, Shaun participated in a multiweek jury trial in defense of a medical device manufacturer and was a member of two trial teams that secured defense verdicts on behalf of one of the firm's pharmaceutical clients in multidistrict bellwether trials. He was also involved in the firm's representation of a national broker-dealer parent and several affiliates in federal securities litigation arising out of a failed hedge fund.
About Barrasso Usdin Kupperman Freeman & Sarver, L.L.C.
Barrasso Usdin Kupperman Freeman & Sarver is a boutique litigation firm based in New Orleans. The Firm has experience litigating complex civil cases throughout the country, including all types of commercial disputes, class actions, environmental cases, product liability and toxic tort cases, intellectual property cases, insurance bad faith and coverage cases, and securities arbitrations, litigation, and regulatory matters.