"Barrasso Fest" Team Cooks for NOBA Bar & Grille
April 11, 2022
On Saturday, April 9th, Barrasso Usdin associates Whitney M. Antoine, Taylor L. Gamm, and Alexandra L. Gjertson participated in the New Orleans Bar Association's Annual Bar and Grille Cooking Competition. The event, held at the Peristyle in City Park, was hosted by the Young Lawyers Section of the New Orleans Bar Association. The Bar & Grille event serves as a fundraiser for Southeast Louisiana Legal Service's Veterans Justice Fellowship, which helps support low-income veterans.
With Jazz Fest in mind, our team chose "Barrasso Fest" for the theme. The team served smoked chicken street tacos with pickled onions and spiked lemonade. Barrasso partner Lon LeSueur helped the team with his top-notch meat smoking skills.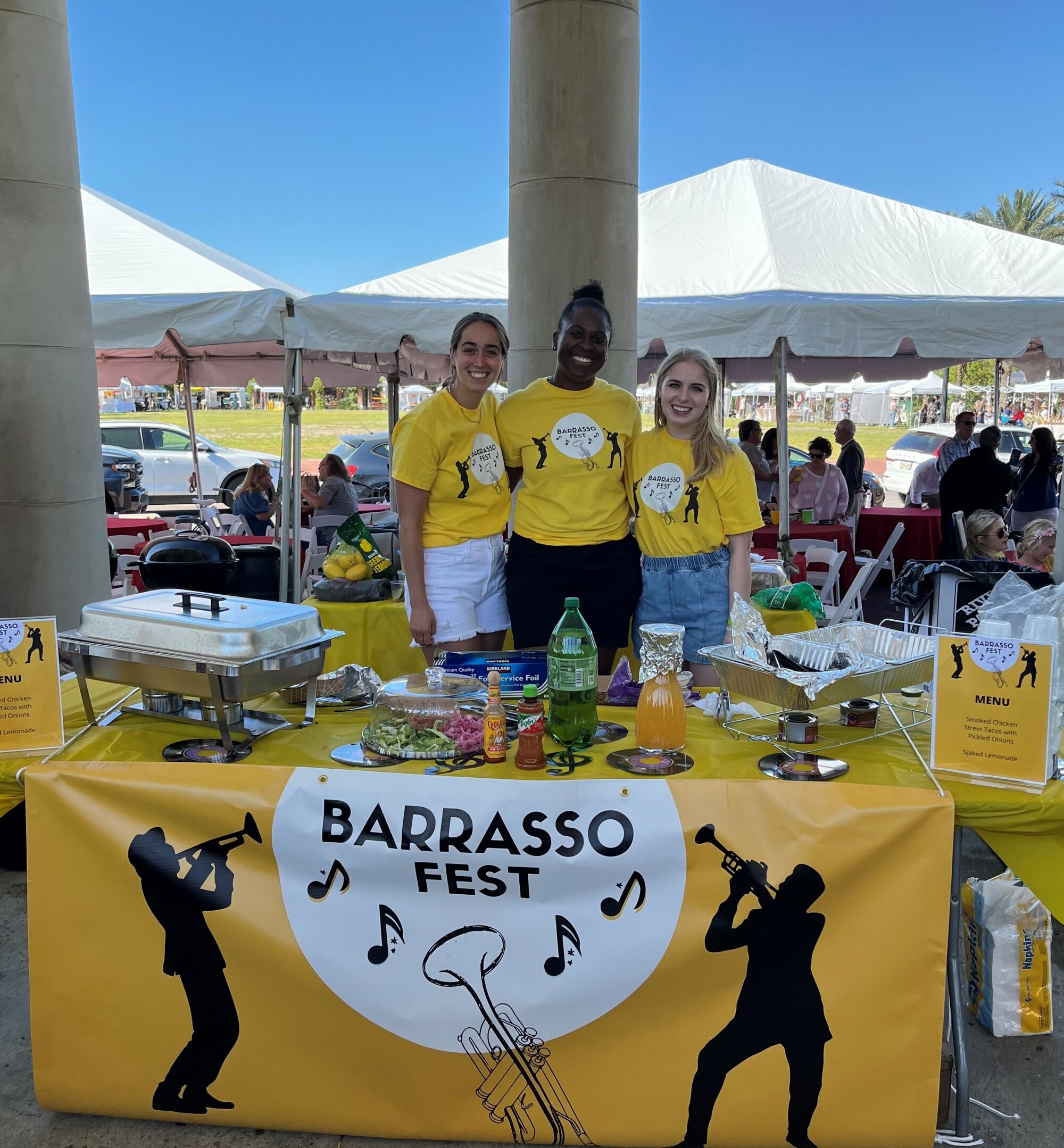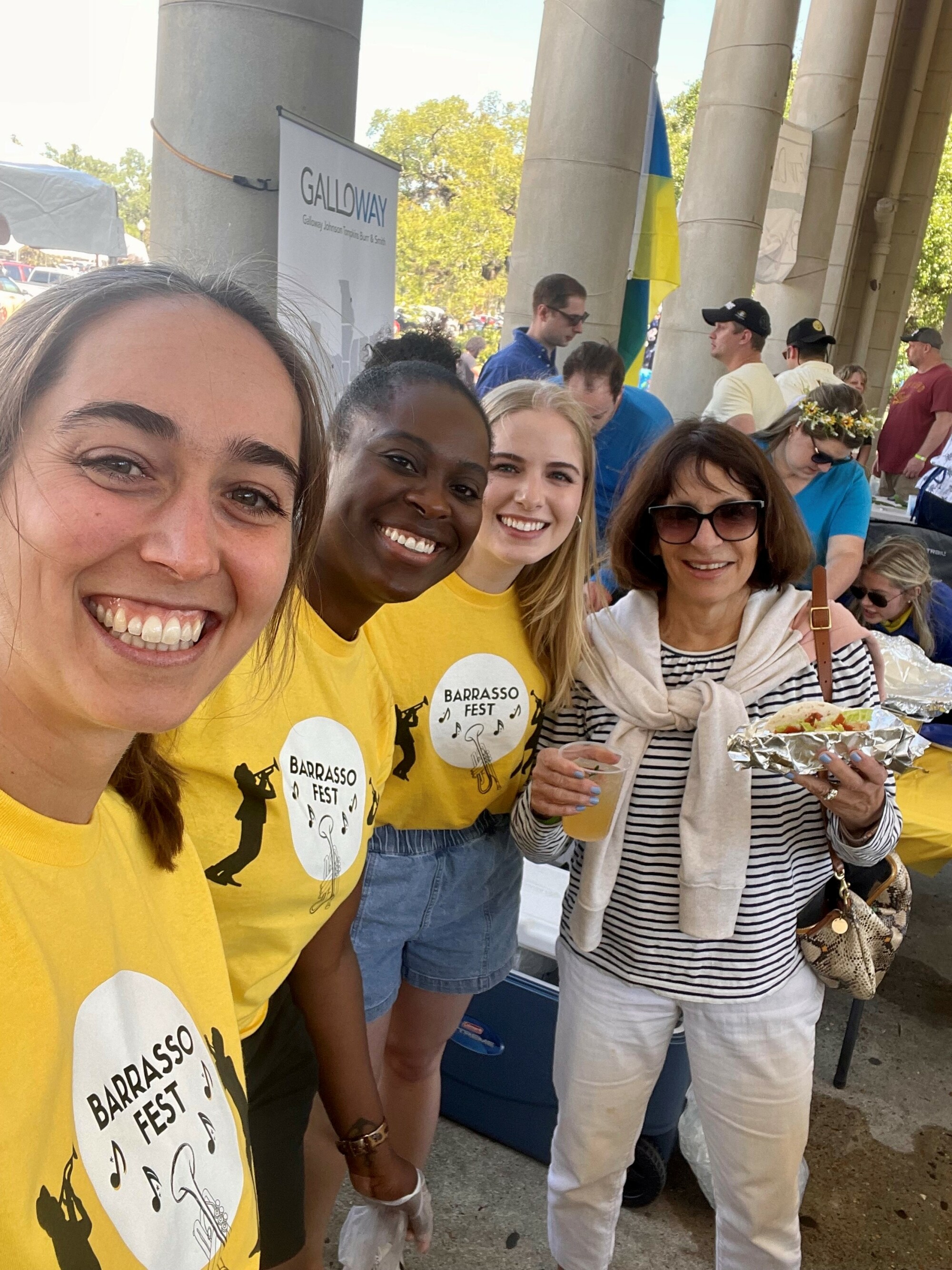 About Barrasso Usdin Kupperman Freeman & Sarver, L.L.C.
Barrasso Usdin Kupperman Freeman & Sarver is a boutique litigation firm based in New Orleans. The Firm has experience litigating complex civil cases throughout the country, including all types of commercial disputes, class actions, environmental cases, product liability and toxic tort cases, intellectual property cases, insurance bad faith and coverage cases, and securities arbitrations, litigation, and regulatory matters.